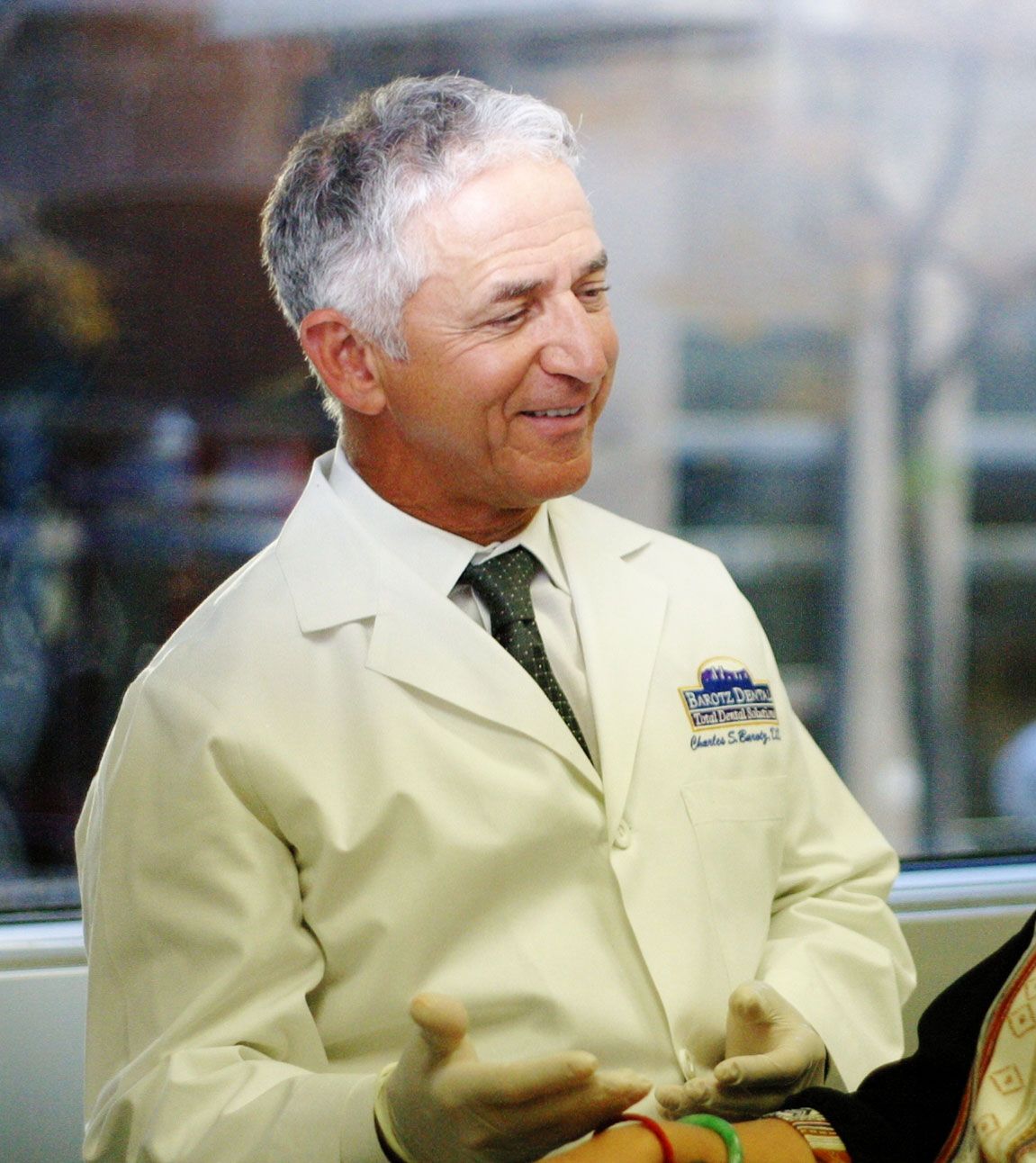 Resources for New, Current and Out of Town Patients
Thank you for visiting BarotzDental.com! In this section, you can read about some of the benefits of being a member of our practice. We have other resources available to you in this section as well. Find New Patient Paperwork, Free Informational Brochures and download homecare instructions in the navigation bar on the right.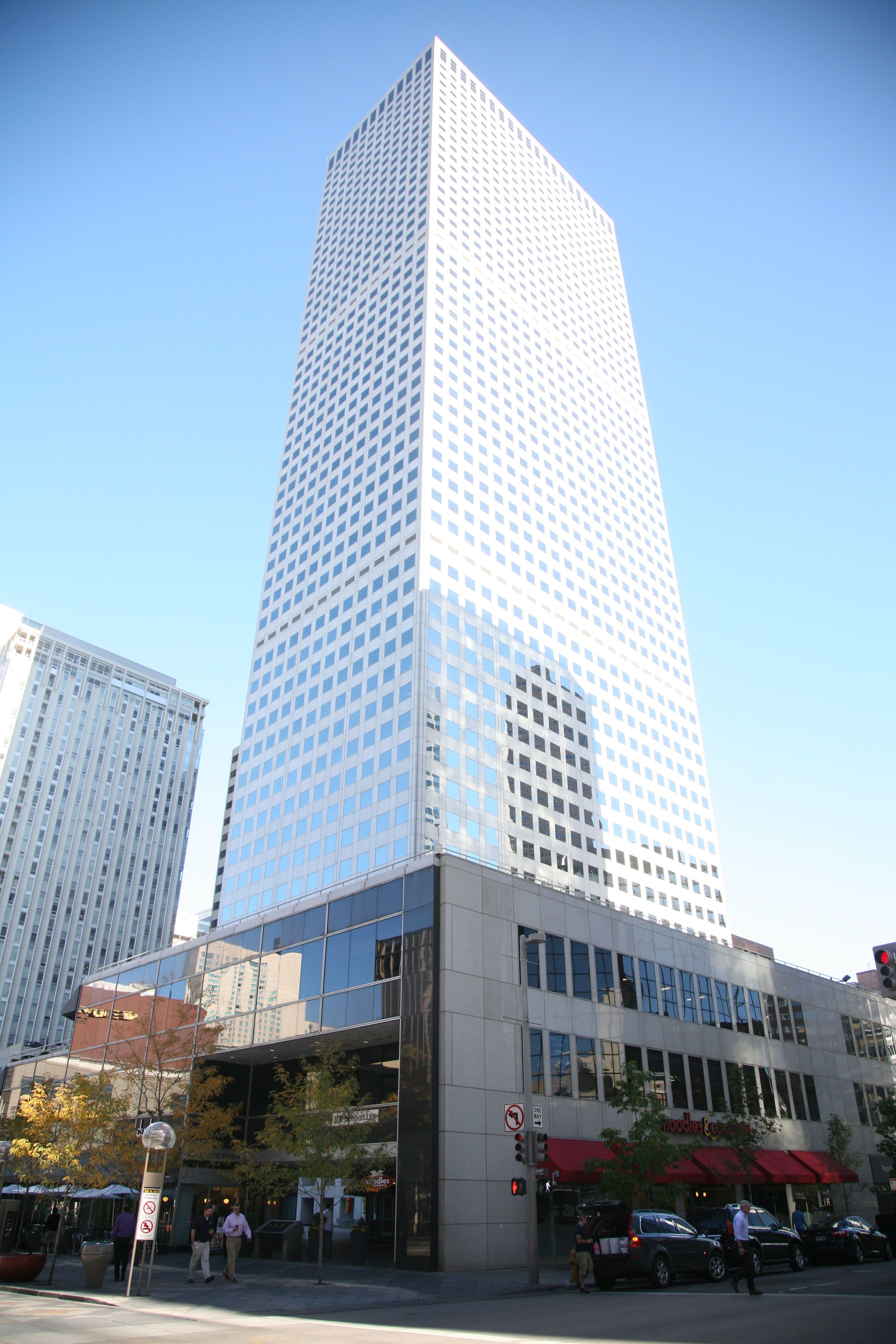 Our Home: The Republic Plaza
We are proud to call the Republic Plaza our home. This beautiful skyscraper, which stands taller than any building in Denver at 714', is conveniently located on the 16th St. Pedestrian Mall in downtown Denver. Our offices are located just above the Noodles & Company at the intersection of 16th & Court. You can find driving and parking directions (we offer complimentary valet parking) on our Contact Us page.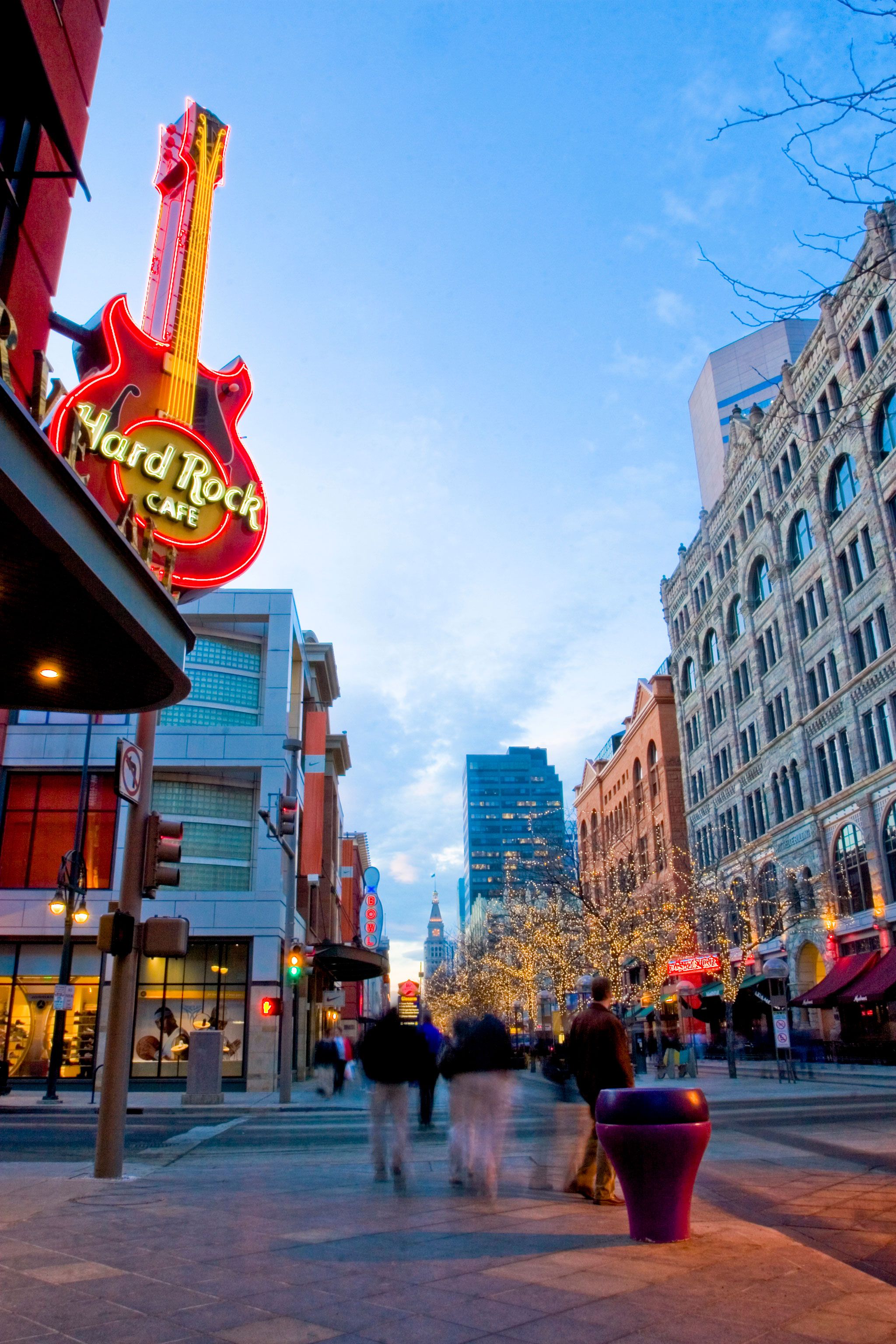 Local Attractions
The attractions and activities available to you on a Denver vacation are seemingly endless. We are conveniently located on the famous 16th Street Mall in the heart of downtown Denver, Colorado. This one‐mile pedestrian mall is home to a diverse array of over 500 retailers, restaurants, and bars. We are short walk away from a variety of museums, the Denver Center for the Performing Arts, the Denver Convention Center and the Colorado State Capital. If you enjoy winter sports or hiking, we are just a short drive away from the Rocky Mountains. We would love to help you plan your stay.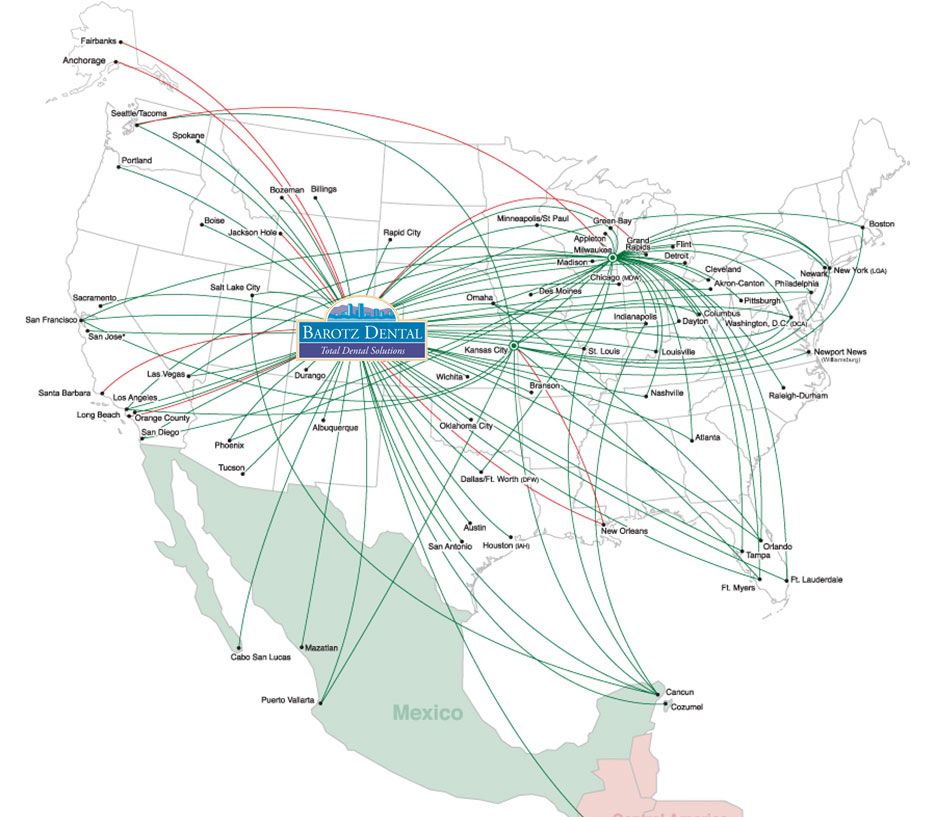 Out of Town Patient Resources
If you travel from out of town and schedule an appointment for extensive treatment, we will provide overnight accommodations at a nearby hotel. Our goal is to provide you with high quality dental care in a manner that is both personalized and comfortable. We offer Total Dental Solutions all under one roof to expedite your treatment and minimize the number of trips you make to our office. If you have complex dental problems but live out of town, let Barotz Dental take care of you!

*Restrictions may apply. Please verify eligibility. Prior approval required.