Dental Reviews at Barotz Dental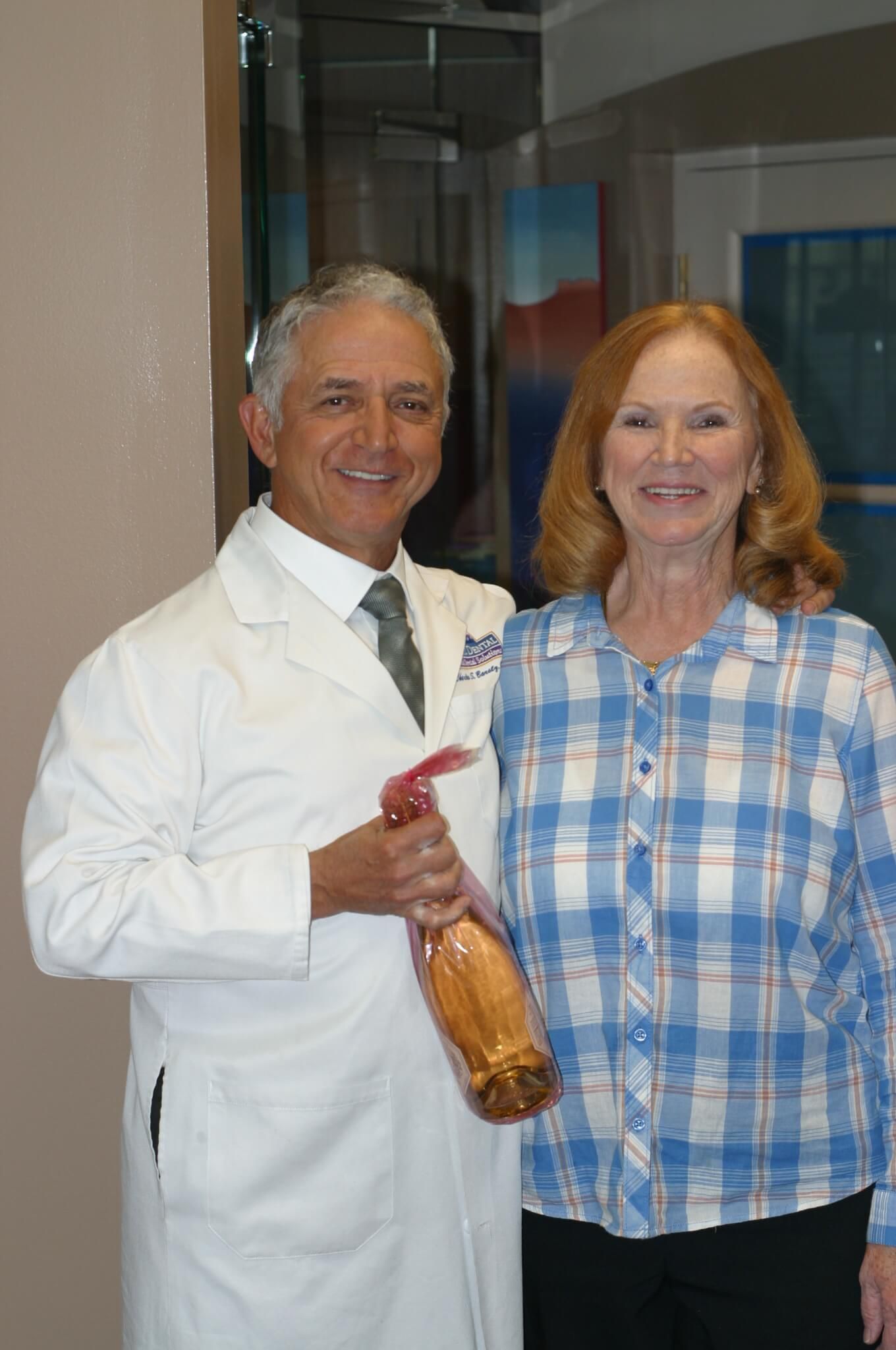 At Barotz Dental in Denver, Colorado, we're proud of the life-changing dentistry we deliver for our patients. We're committed to providing dental excellence in one convenient location, saving patients from being referred all over town to meet their needs. We love it when patients take the time to share comments so that we can continue to set an exceptional standard of dentistry for years to come.. View some of our reviews below and
click here to see more patients we've helped.
Read Our Reviews
"Dr. Barotz has personally worked with me for 14 years. He is fantastic. I am really happy with the services and the staff are always very friendly, helpful and very enjoyable to work with. I feel I always get the best care. I highly recommend Dr. Barotz for whatever your dental needs may be."
- Laura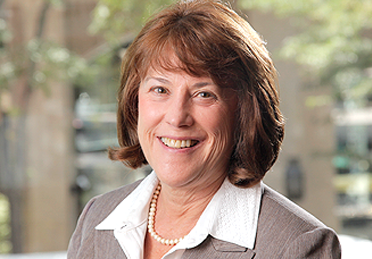 "Always professional, never self-serving. I have been going to dentist (on my own) for the last 49 years. I have never found a dentist I could trust like the Dr. Barotz at Barotz Dental."
- Joy L.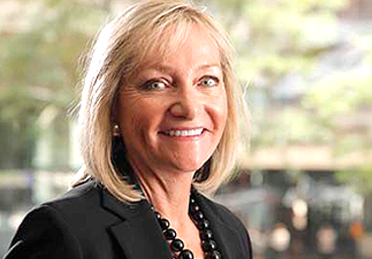 "The doctors and staff are very professional and caring. The facilities and equipment are state of the art. They do everything they can to supply me with the best care and comfort possible. I recommend Barotz Dental for all dental needs."
- Lena A.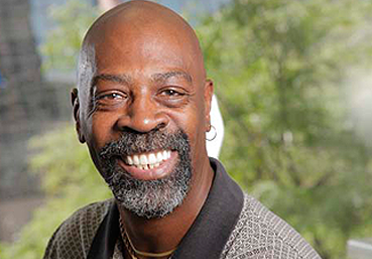 "I am the typical patient that really has a problem with dentists. However, the first time I walked into the office I was greeted and treated as if I was going to a party and I was the guest of honor. Everyone from the receptionist to the dental tech to the doctor himself made my visit feel like anything but a visit to the dentist. I will be continuing my treatment plan with Dr. Barotz. So if you're not a fan of the dentist office like me, go to Barotz Dental where you'll get 1st class treatment. The reception area is by far the best I have ever seen in any business. All of the ladies are very personable, professional and make the start of any dentist appointment less stressful."
- Eric J.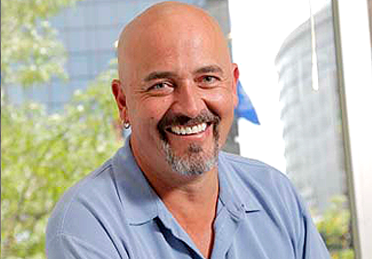 "My experience has been nothing but pleasant. Barotz Dental has always been very professional from setting the appointment, to confirming the appointment, to the actual exam and treatment. My comfort and well being from day one has been the most important thing to the whole staff. You no longer need to be afraid of the dental experience."
- Mike P.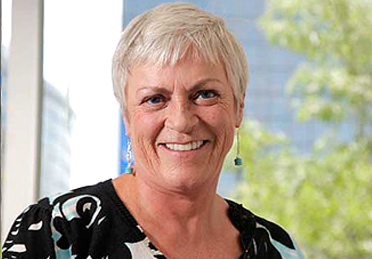 "Dr. Barotz is the best dentist I've ever had! The best overall dental experience ever! Dr. Barotz and his staff are welcoming, warm and caring. After more than 40 years of dental misery, I found Dr. Barotz and have had no complaints since."
- Marmee C.
"Dr. Barotz and his staff are fantastic. Dr. Barotz spends all the time needed to make sure I am happy with the results of his service. The entire staff is very welcoming and willing to help in any way to make the visit special. Anyone with dental issues MUST go to Dr. Barotz for superior service."
- Donald W.
"Once again Barotz Dental is the best! They consistently give professional and comfortable service. Dr. Barotz uses the most up to date cutting edge equipment. His staff are friendly and very thorough. These people continue to be top-notch in my book. Their costs are not any more than I have paid other less qualified dentists in the past. I have always pleased with the care I get from these great professionals."
- Jeri K.
"This staff is incredible! From the valet parking, cookies and Coffee, to the knowledge of Dr. Barotz and Dr. Nguyen, I am so impressed! I am happy to recommend this office to anyone."
- Leah C.
"Excellent Services Good Experience It is worth to Drive More than 10 Hours to Do Dental work Here berry Long Experience on Implants and all dental work +++"
- Jesuz Z.
"Barotz dental is the first place anyone should consider when needing dental work. The whole team is concerned with keeping you happy with your results, not to mention the great office space and friendliness of the front desk staff. Definitely the top dental office around."
- Josalynn V.
"Dr. Barotz, Dr. Nguyen, Jay, Amber and Cheryl's front desk staff are all amazing. Everyone in this office pays attention to detail and make sure their patients are fully satisfied. This office is the best!"
- Arsen K.
"I have worked with this pinnacle of Denver dentistry for several years now. Dr Barotz and Nugyen are both talented and a delight to deal with. The technology in the office is top notch. Including same day crowns. Love this office!"
- Sparrow S.
"I get the best dental care from Dr. Barotz, he is trained in the leading dental procedures and invests on the best technology and people. My clear correct procedure turned out beautifully, and it was fast and painless."
- Meredith M.
"I have been to Barotz dental for all my dental work. They are extremely professional and efficient. They have state of the art equipment. My crown was competed the same day and fits perfectly! wow."
- Don H.
"Dr. Charles is as professional and knowledgeable as he is compassionate. I visited him today, because of a dental problem that had been progressing and keeping me in pain from more than a month now. Dr. Charles Barotz was patient and gentle with me and took the time to explain what my issue was, and what had caused it. I left Dr. Charles office happy. I do not have any pain now, may be the sedatives are working but everything went well at the office and I was treated well."
- Mike P.
"Dr. Barotz and his staff care about you receiving the Best Dental Care available. This is a business that I respect tremendously and appreciate the straight forward care that I have received."
- Donna G.
"I saw dr. Barotz February 2nd 2018 for an emergency procedure. He took good care of me. Dr. Barotz is a dentist like no other who explained to me the logic of herodontics. We are talking Next Level stuff in the dental industry. I wish there were more dentist like him. I was in his care the following next 5 months and made sure the infection was gone before releasing me with thumbs up. He's the best what can I say."
- Ralph L.
"Another great hygiene dental cleaning appointment at Barotz Dental today. I have been coming here for over 3 years and always feel welcome and comfortable. Cheryl, Lauren, and Melissa do a wonderful job up front, even when I had to reschedule my appointment a few times due to my work schedule changing. Jill and Bailey were awesome as always! Dr. Nguyen was able to do a same day sealant I desperately needed. She was quick, thorough and personable. Would highly recommend for anyone looking for the best dental care!"
- Ally P.
"I grind my teeth in my sleep, and it causes severe headaches every day--but I live in Morocco, so I lived with this condition for an entire year. Dr. Barotz had the device I needed made, but it wouldn't stay in my mouth, so for no extra charge, he fashioned a new, custom-fitted device using a mold of my teeth. Then he gave me two of them, because he knew that I couldn't get a new one if the first one broke because of where I live. Kindness, compassion, and great service. Don't go to any other dentist--go here."
- Scott T.