Denver, Colorado Dental Reviews
At Barotz Dental in Denver, Colorado, we're proud of the life-changing dentistry we deliver for our patients. We're committed to providing dental excellence in one convenient location, saving patients from being referred all over town to meet their needs. We love it when patients take the time to share comments so that we can continue to set an exceptional standard of dentistry for years to come.. View some of our reviews below and
click here to see more patients we've helped.
Read Our Reviews
"Dr. Barotz has personally worked with me for five years. He is fantastic. I am really happy with the services and the staff are always very friendly, helpful and very enjoyable to work with. I feel I always get the best care. I highly recommend Dr. Barotz for whatever your dental needs may be."
- Laura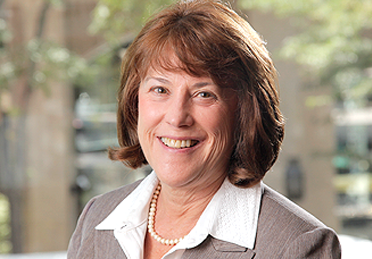 "Always professional, never self-serving. I have been going to dentist (on my own) for the last 49 years. I have never found a dentist I could trust like the Dr. Barotz at Barotz Dental."
- Joy L.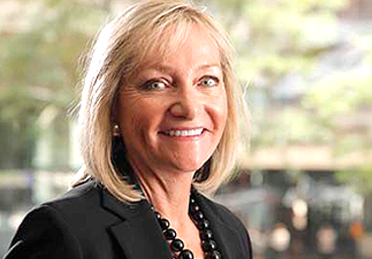 "The doctors and staff are very professional and caring. The facilities and equipment are state of the art. They do everything they can to supply me with the best care and comfort possible. I recommend Barotz Dental for all dental needs."
- Lena A.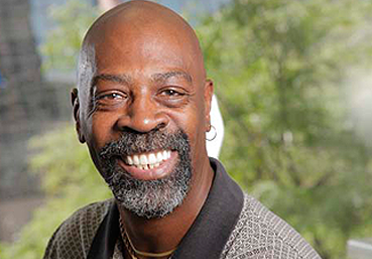 "I am the typical patient that really has a problem with dentists. However, the first time I walked into the office I was greeted and treated as if I was going to a party and I was the guest of honor. Everyone from the receptionist to the dental tech to the doctor himself made my visit feel like anything but a visit to the dentist. I will be continuing my treatment plan with Dr. Barotz. So if you're not a fan of the dentist office like me, go to Barotz Dental where you'll get 1st class treatment. The reception area is by far the best I have ever seen in any business. All of the ladies are very personable, professional and make the start of any dentist appointment less stressful."
- Eric J.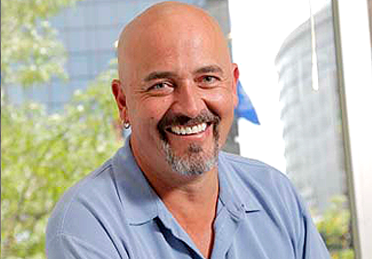 "My experience has been nothing but pleasant. Barotz Dental has always been very professional from setting the appointment, to confirming the appointment, to the actual exam and treatment. My comfort and well being from day one has been the most important thing to the whole staff. You no longer need to be afraid of the dental experience."
- Mike P.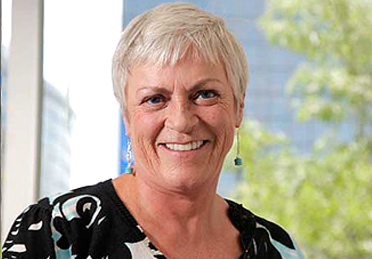 "Dr. Barotz is the best dentist I've ever had! The best overall dental experience ever! Dr. Barotz and his staff are welcoming, warm and caring. After more than 40 years of dental misery, I found Dr. Barotz and have had no complaints since."
- Marmee C.